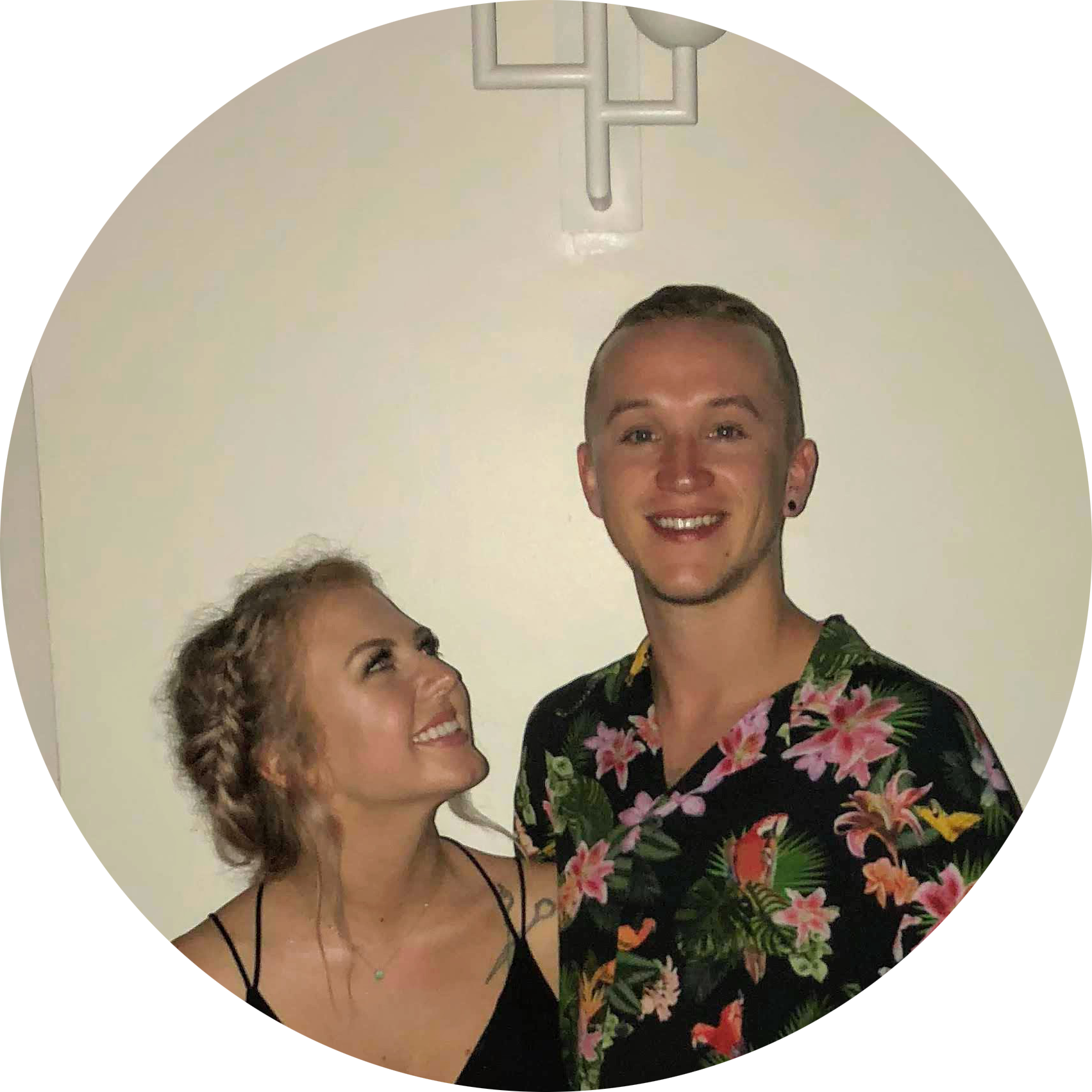 Kingsley Raspe
Full stack web developer / DevOps Engineer`
A full-stack web developer with 9+ years experience, specialising in Laravel and Vue.js, originally from the UK, now residing in the beautiful lake-side city of Gary, Indiana.
Currently, I work as a remote DevOps Engineer at Pearson, ensuring their websites/AWS fleet is up and running, and using a variety of languages and cutting-edge processes, build devops-related tools for both internal teams, and customers ensuring they have the best possible user-journey.
Available for:
Remote work
Contract work
Full time work
Part time work
I'm currently not available
Available from:
17/01/2023
Contact Kingsley
About Kingsley
Age:

30

Location:

Gary, IN

Language:

English, German, Dutch

Availability:

Not Available
Kingsley's highlights
DevOps Engineer

Pearson

2017 — Present

BSc (Hons) International Web Development 2:1

Staffordshire University

2010 — 2014
Skills
Laravel
VueJS
NodeJS
ExpressJS
JavaScript (ES6)
SASS
HTML5
CSS3
Experience
DevOps Engineer
Pearson
REMOTE
I remotely support our entire fleet of AWS infrastructure, including debugging, management, deployment, securing, upgrading, monitoring & performance updates for our 100+ websites.
Full stack Web Developer
Forwardslash Consulting Limited
UK
I freelanced through my company Forwardslash Consulting LTD in the UK and operated as full stack web dev contractor, working with clients around the world, including the USA, Dubai, Australia, and Europe.
eLearning Consultant / Developer
Phones 4u
Stoke-on-Trent, UK
Developed a series of internal micro-sites to help Phones 4u's 5000 retail staff digest daily/weekly/monthly content from leadership, partners, new tech, regulatory info, etc.
Web Developer
The Grossbauer Group
Chicago, USA
12 month international internship as front/backend developer. Responsible for the development and maintenance for a variety of nationwide, high profile clients.
Education
BSc (Hons) International Web Development
2:1
Staffordshire University
Stafford, UK
Graduated with Honours in International Web Development. Completed a 12-month overseas Internship at Chicago-based Integrated Marketing Agency, The Grossbauer Group, focusing on all areas of Web Development. Received a Bachelor of Science with Second Class 1st Division Honours
Dissertation titled "www.whynotemploy.me, a generic user-driven online resume and portfolio showcase with intelligent ranking of search results".
HND Applied Information Technology
Staffordshire University
Lichfied, UK
BTEC Applied IT
Tamworth & Lichfield College
Tamworth, UK